HTS Consulting is a consulting, implementation and maintenance agency for energy and automation projects.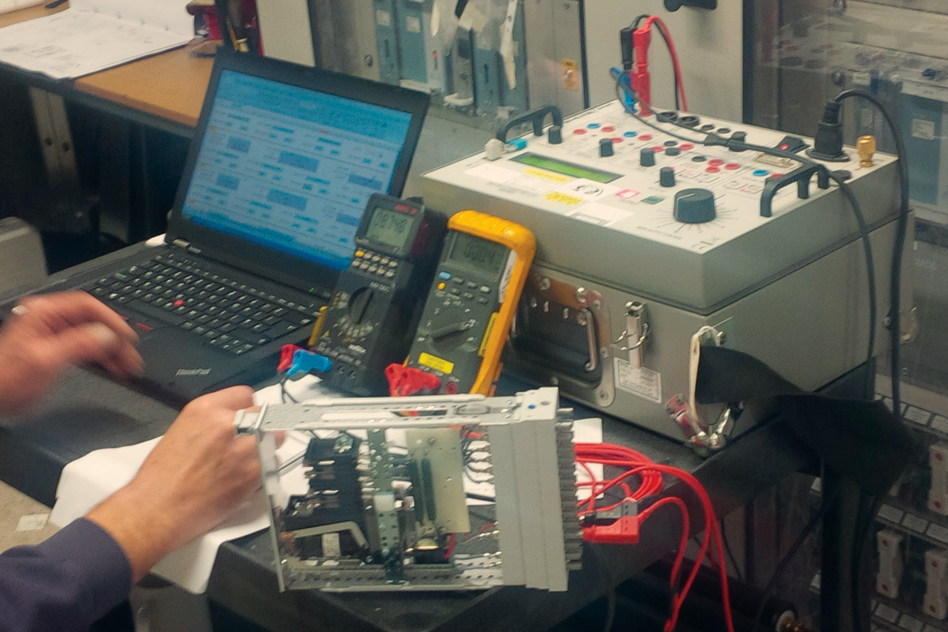 Testing and Commissioning
HTS Consulting testing and commissioning provides services that promote long-term, efficient operation of electrical generation and delivery systems.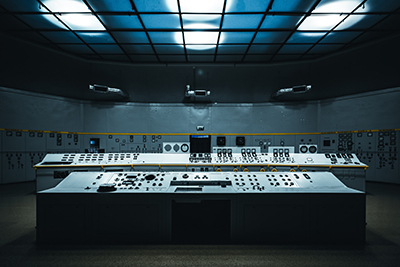 SCADA Replacement
Replacing a SCADA system is a major project. Also, due to rapidly changing technology and business practices, it has to be carried out with increasing frequency.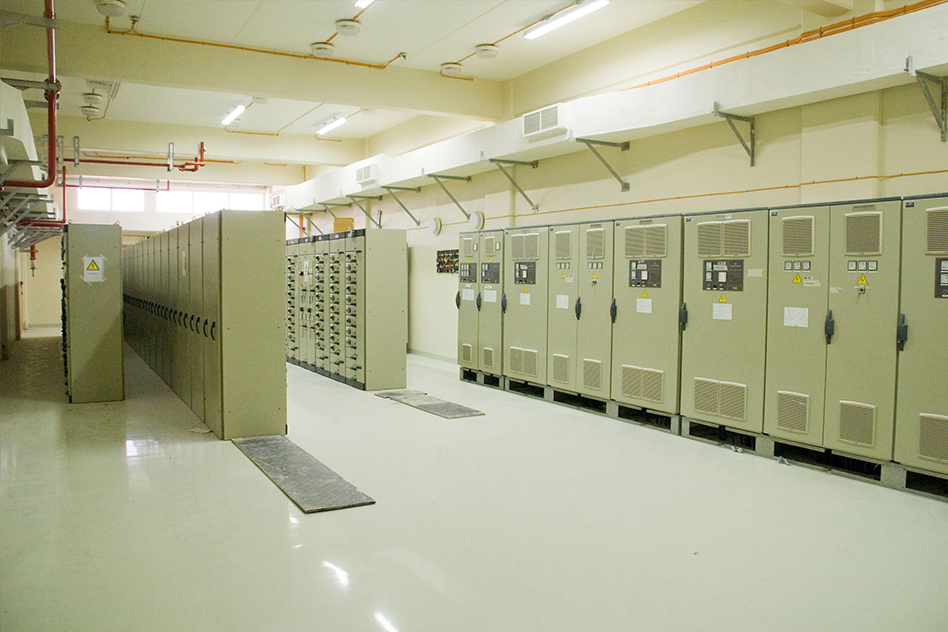 Engineering
Key to power systems safety and reliability is properly designed and coordinated relay protection settings.
HTS Consulting
Our headquarters are in Romania, but HTS Consulting teams are present everywhere in the world, with our crew of elite engineers bringing their practical know-how and expert qualifications into global and local projects all around the globe. As we are familiar with products and procedures of all big manufacturers, we step in to deliver the benefits of an ever-developing global industry to diverse, complex systems of local standards and requirements.
Portfolio
A selective list of projects we've been on can be found in the "Portfolio" section under References, while the Services section provides information about the team and the main services we can deliver on site.
Worldwide Provider
Global and local clients that we work with recommend our experts as very flexible and always ready to step in with ingenious, original approaches and solutions.
Just fill out this quick form
If you have a more urgent request, please call us at +40-371-091389 for immediate assistance.